Okayama Korakuen Garden and Okayama Castle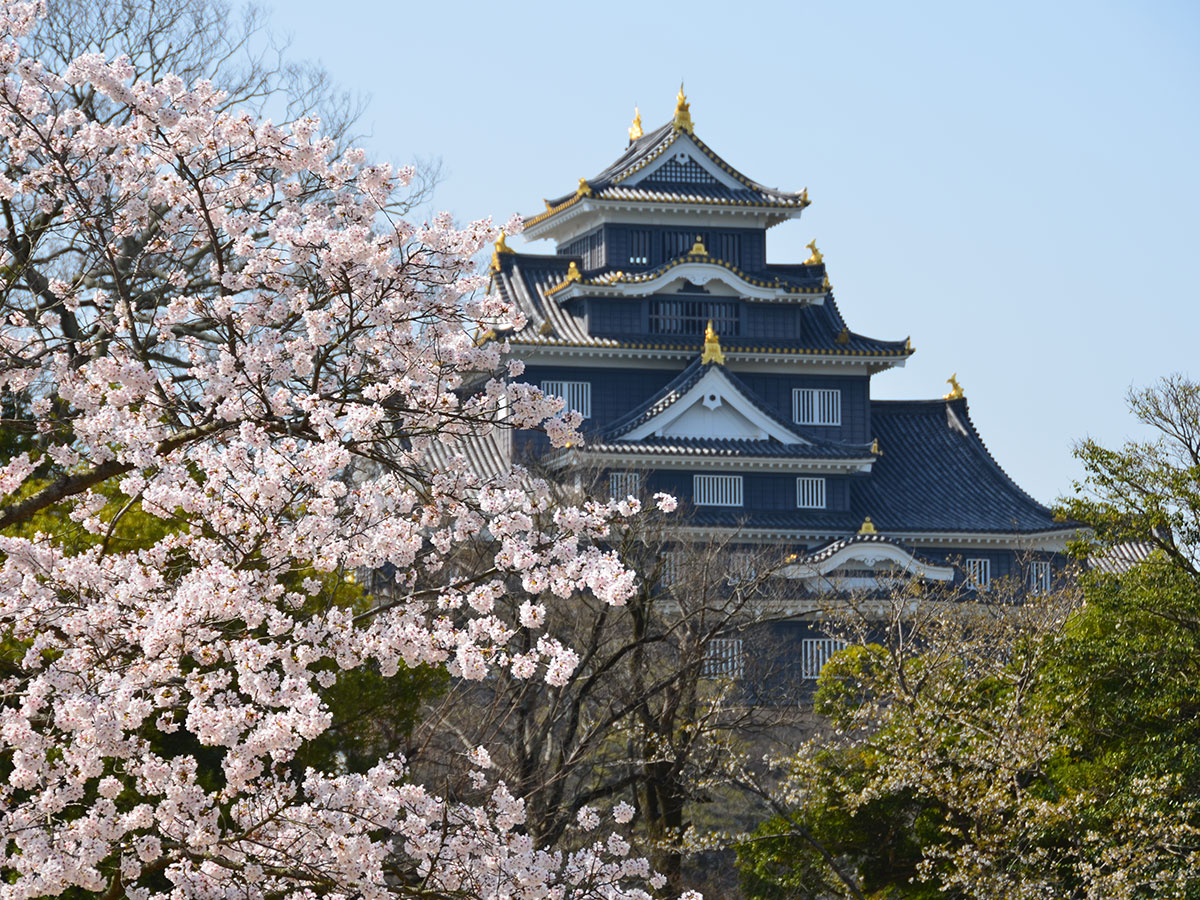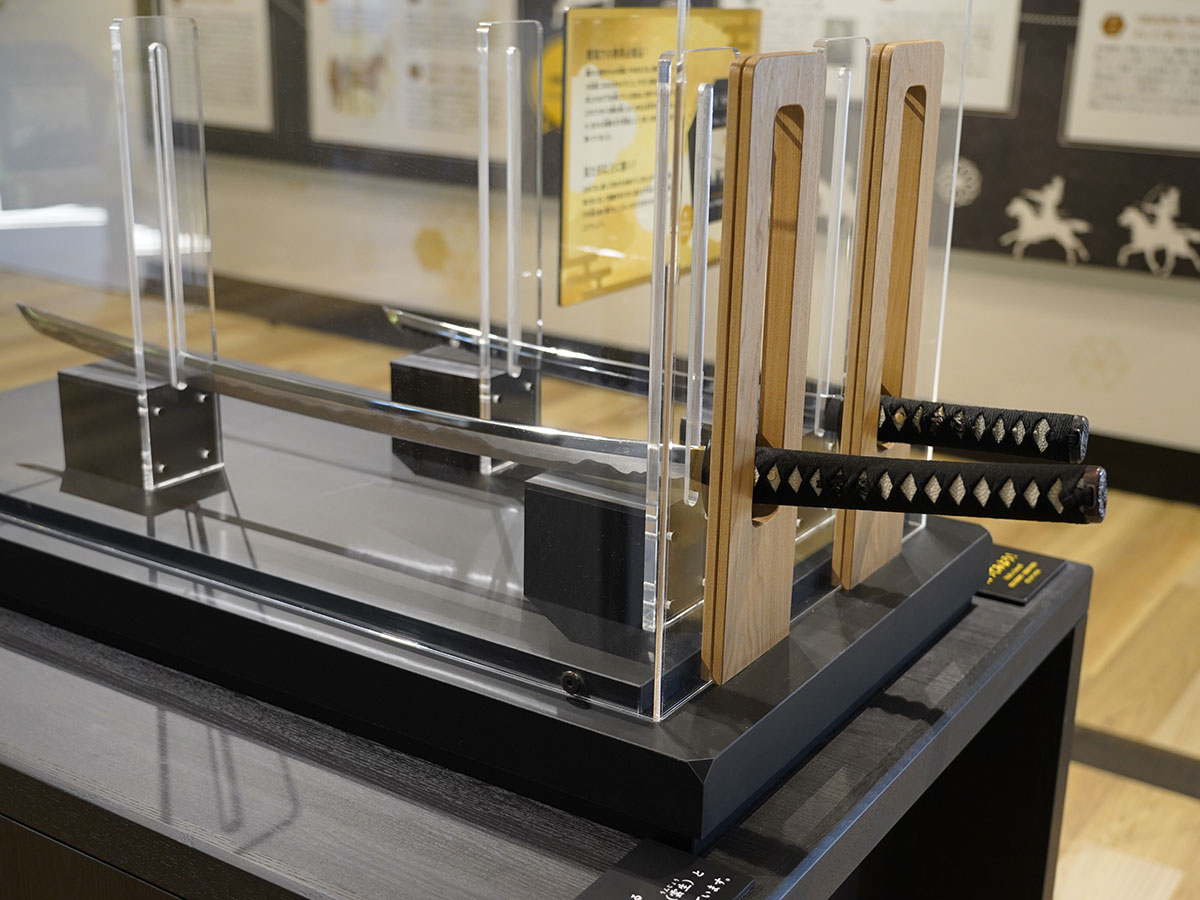 Okayama Korakuen Garden
One of Japan's Three Great Gardens. It was made approximately 300 years ago by the 2nd feudal lord of the Okayama Domain, Ikeda Tsunamasa. A circuit-style Daimyo (feudal lord) garden, its wide lawns, ponds, artificial mountains, and tearooms are tied together with walkways and waterways.
It has a three-star rating from the Michelin Green Guide Japan. Every year, in the summer and autumn, the park is specially opened at late at night for the "Garden of Dreams" and "Autumnal Fantasy Garden" events.

Okayama Castle
The castle was built in 1597 by the military commander, Ukita Hideie. Its black-lacquered exterior of wooden boards earned it the nickname, "Crow Castle." However, the main tower, which was a National Treasure before World War 2, burned down due to war damage and was later reconstructed.
Within the main tower are a shop, a cafe, and other attractions, such as a free fitting corner for feudal lord and princess outfits.
Street address

Okayama Korakuen Garden
1-5 Korakuen, Kita-ku, Okayama City, Okayama
Okayama Castle
2-3-1 Marunouchi, Kita-ku, Okayama City, Okayama

About OKAYAMA
Access

From JR Okayama Station, take the Okayama Electric Tramway's (streetcar) Higashiyama Line toward Higashiyama for 5 min. and get off at "Shiroshita"
(Okayama Korakuen Garden) approx. 10 min. walk
(Okayama Castle) approx. 7 min. walk
Opening Hours

Okayama Korakuen Garden
7:30-18:00 (3/20-9/30);
8:00-17:00 (10/1-3/19)
Okayama Castle
9:00-17:30 (entrance until 17:00)
Closed

Okayama Korakuen Garden
Open everyday
Okayama Castle
Closed 12/29-31
Best season

All year
Point