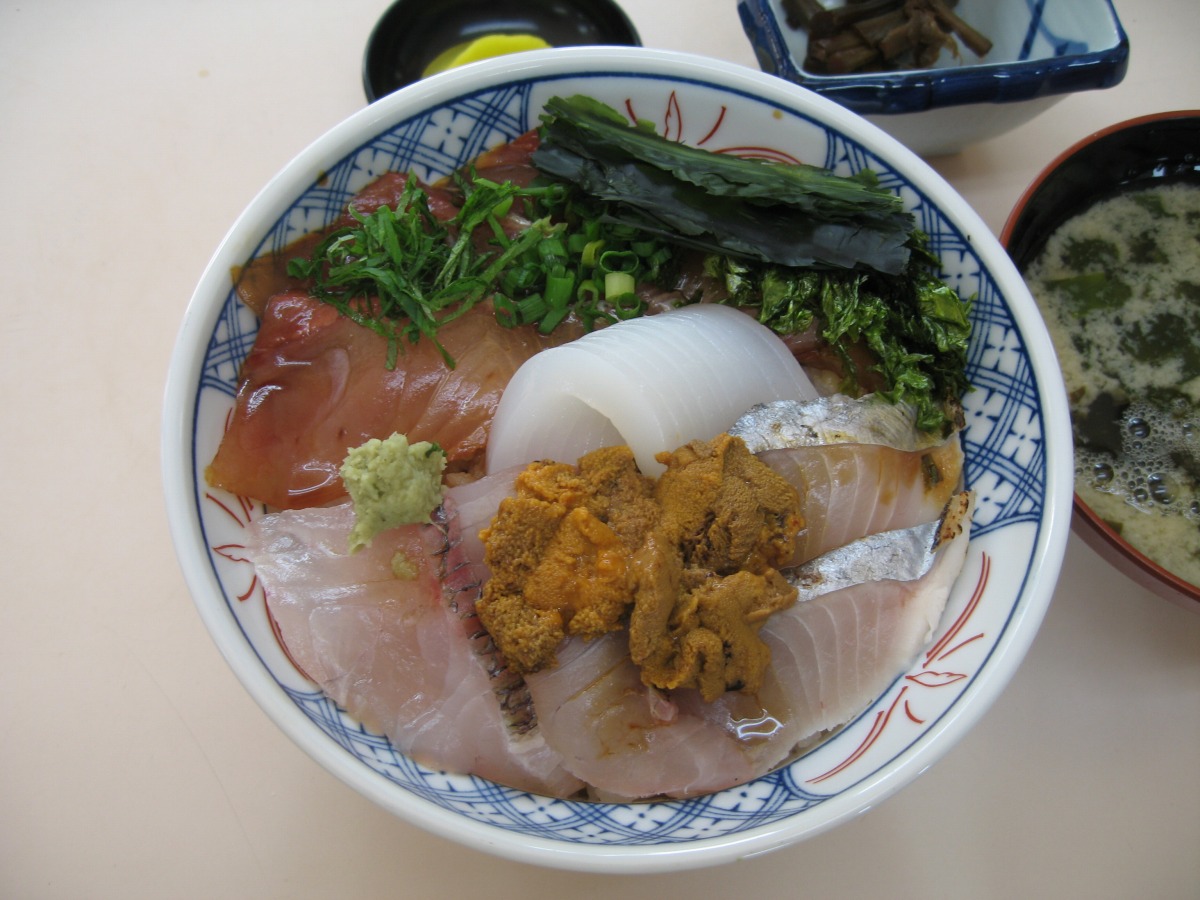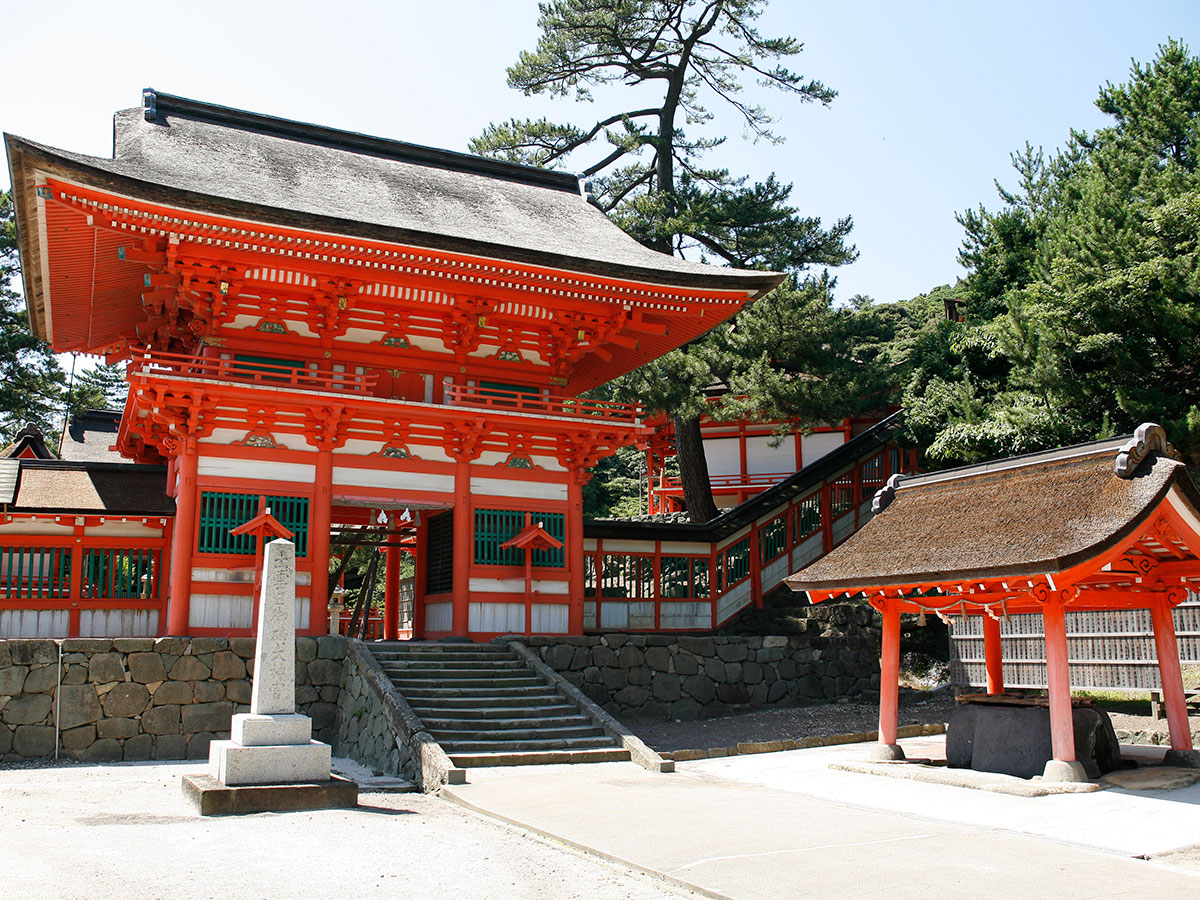 The white masonry of Hinomisaki Lighthouse glimmers in contrast to the blue sky and sea. Inside the lighthouse is a 163-step spiral stairway that will take you to the viewing deck on top where you can take in the view of the coast. There is also a nice walking path along the coast that provides stunning views.
Sunsets at Hinomisaki are spectacular. Sunsets that paint the sky red as the sun sinks in the horizon are a must-see.
Nearby is Hinomisaki Shrine, its vermilion color vividly stands out against the blue of the Sea of Japan and the green of the surrounding forests.
More Information about Hinomisaki
Street address

1478 Hinomisaki, Taisha-cho, Izumo City

About SHIMANE
Access

[Ichibata Bus]Dentetsu-Taishaeki-->Hinomisaki Lighthouse
Around 30 minutes
Opening Hours

(Inside the lighthouse)
9:00-16:30 (17:00 on Saturday & Sunday from Mar. to Sep.)
Closed

December 30 and 31
Best season

Jun., Jul., Aug.
Point

Restaurants near the lighthouse serve up fresh, local seafood bowls and other dishes.